When your movement is unlimited,
so is your potential.
Wave a little goodbye to gimping over to the coffee pot every morning.  Bid adieu to your bunched (and hunched) shoulders from years of stressing in front of your Excel spreadsheets. And say farewell to feeling like you're living a Less Than Life.
Less than adventurous.
Less than fulfilling.
Less than what you deserve
The bottom line is that pain changes the way you show up in the world, and while you don't need to be an Olympic Athlete, you do need to be able to walk up the stairs without it being an Olympic achievement. (It'd also be nice to put on your socks without throwing your back into spasms.)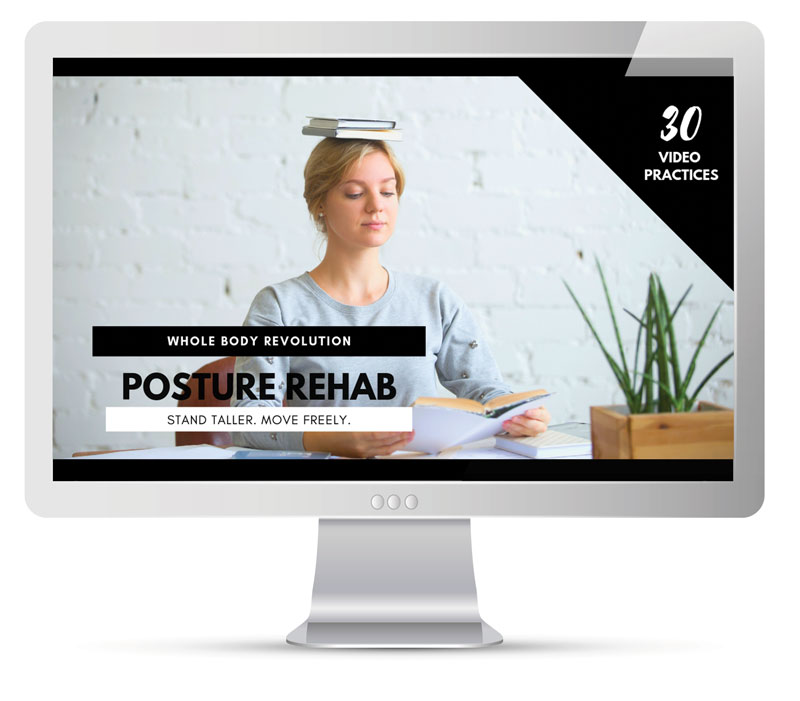 Introducing Posture Rehab
The self-study video suite that introduces you to you.
I'm only two weeks in and [it's] is already helping me feel more aware of my body. I've taken up a few of Sukie's postural improvement exercises as breaks in my work day and am enjoying the way they refresh my body. Can't wait to see what the rest of the course holds!

Laura C. George
Let's talk nerdy to each other. Posture is a direct mirror of your neural synapses, which is a fancy way of saying that what you're thinking on the inside shows on the outside—and impacts your body like, whoa. Did you have an argument with that one toxic friend who has you feeling small & insignificant? You'll clamp down on your ribcage, breathe shallowly, and duck your head.
Just give yourself a pump-up pep talk in the elevator for that presentation you're about to deliver? Play it as cool as you want, but the fact that your shoulders are hiked up to your ears gives you away.
Touch up your makeup in the rearview mirror with shaky hands before walking into the party? We can tell, because your weight is shifting from foot to foot and your jaw is clenched so tightly it could grind diamonds.
Your posture is a 24/7 broadcast tower sending signals to everyone around you — and your own brain — about your stress levels, nerves, confidence, and whether or not you're the one in charge.
Posture Rehab is all about:
Attraction

. Become the most confident person in the room, simply by changing up the way you stand. (Did you know that most of what makes someone attractive is their body language? It has less to do with weight, body size, shape, or "beauty," and

everything

to do with how comfortable you look in your skin.)



Inspiration

. With this simple breathing exercise, your creativity will get a breath of fresh air (and feel refreshed) instantaneously.

Flexibility.

Aging doesn't have to be some depressing process of slow decline. Increased flexibility means more morning walks with the dog, tearing up the golf green without grimacing in pain, and gardening sans all the grumbling from your knees.

Prevention.

Learn how to release tight arm, shoulder and neck muscles from too much time at the computer so Carpal Tunnel Syndrome (or worse) doesn't sneak up on you.

Education. You might be doing the right exercises with the wrong muscles. Intention is everything; knowing what you're working with and why can make or break your results.
Relaxation.

By reducing cortisol levels and the sort of stress that makes people eat dry brownie mix/slap their neighbor, we're releasing tension in your body

and

mind. I'll show you a simple exercise that instantly lets go of the tension in your "anxiety muscle" so you can inject your energy into the things that matter most to you.
Good posture is the difference between
feeling like shit and feeling like
THE
shit.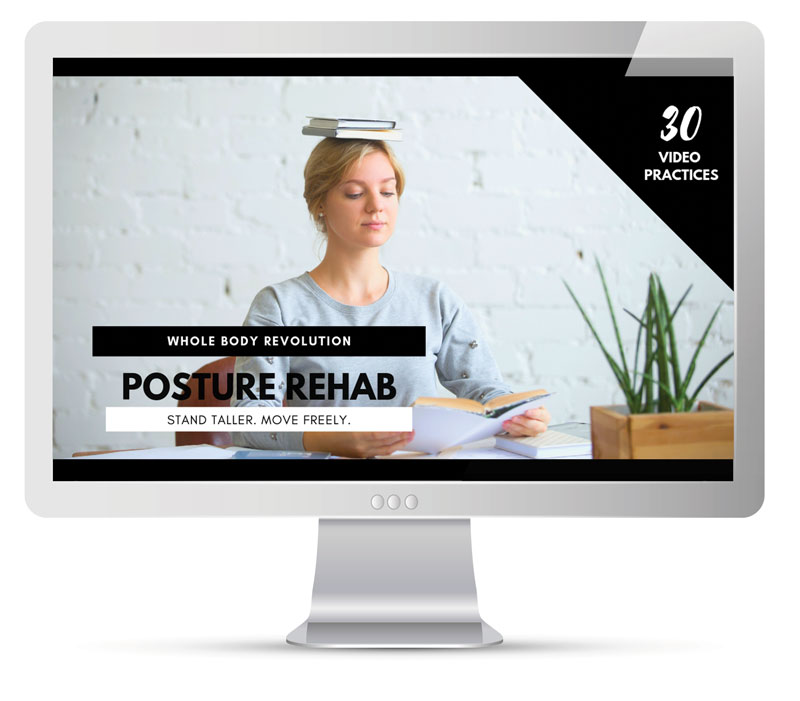 Posture Rehab isn't about doing more. It's about digging underneath your programmed patterns, back before you learned them, to give your body and brain a chance to adopt a new, more efficient way of functioning. (#science)
6 WEEKS

One module a week is all it takes to make huge improvements on the physical hang ups that have been holding you back for years.

TARGETS PROBLEM AREAS

Six video modules with specific practices designed fix your biggest problem areas—all downloadable to your laptop or iTunes for that goodness on the go.

≅10 MINUTES MAX

Complete your daily practice in less time than it takes to slog through your emails and accidentally burn your tongue on Earl Grey.  

ANATOMY KNOW-HOW

Video tutorials that help you understand what you're working with — the be all-end-all for posture self-help. (Think of this as the what and why, and the practices as the how.)

LIFETIME ACCESS

Unlimited, lifetime access to every last bit of material. (Because when it comes to posture, practice makes perfect.)

30-DAY REFUND

If Posture Rehab is a no-go for you, it's no problem at all. Just let us know within 30 days, and we'll refund your cash in full, easy peasy.
Sukie blows it out of the water with her vast knowledge of human anatomy & ability to inspire you to want to clear your calendar to 'stretch.' I have already implemented many of the simple-to-do exercises into my daily routine – it's THAT good.

Erika Lyremark, Bestselling Author
Here are all the essential elements
you'll cover in the course:
Section I: Breathing
Breathing: Anatomy & Function
1. Breathing Snapshot
2. Breathing Reset
3. Deepening the Breath
4. Rib Myofascial Release
5. Solar Plexus and Diaphragm Release
Section II: Feet & Ankles
Feet and Ankles: Anatomy & Function
1. Balance Practice
2. Developing Ground Force Reaction
3. Mobilizing Metatarsals
Section III: Hips & Pelvis
Hips and Pelvis: Anatomy & Function
1. Hip Opening Sequence
2. Balancing the Pelvis
3. Deep Lunge
4. Adductor Stretch
5. Elevated Hip Mobilization
Section IV: Back & Spine
Back and Spine: Anatomy & Function
1. Spinal Mobility and Breathing
2. Mid Back Mobility
3. Spinal Flexion
4. Seated Spinal Twist
5. Spinal Undulations
Section V: Arms & Shoulders
Arms and Shoulders: Anatomy & Function
1. Developing Intrinsic Support for the Shoulders
2. Forearm and Wrist Mobilization
3. Flexor Compartment Stretch
4. Extensor Compartment Stretch
5. Hand and Finger Myofascial Release
6. Chest Opening Exercise
7. Shoulder Mobility
8. More Shoulder Mobility
9. Teacup Exercise
Section VI: Neck & Face
Neck and Face: Anatomy & Function
1. Neck Mobility Part I
2. Neck Mobility Part II
3. Myofascial Release for the Face and Cranium
4. TMJ Release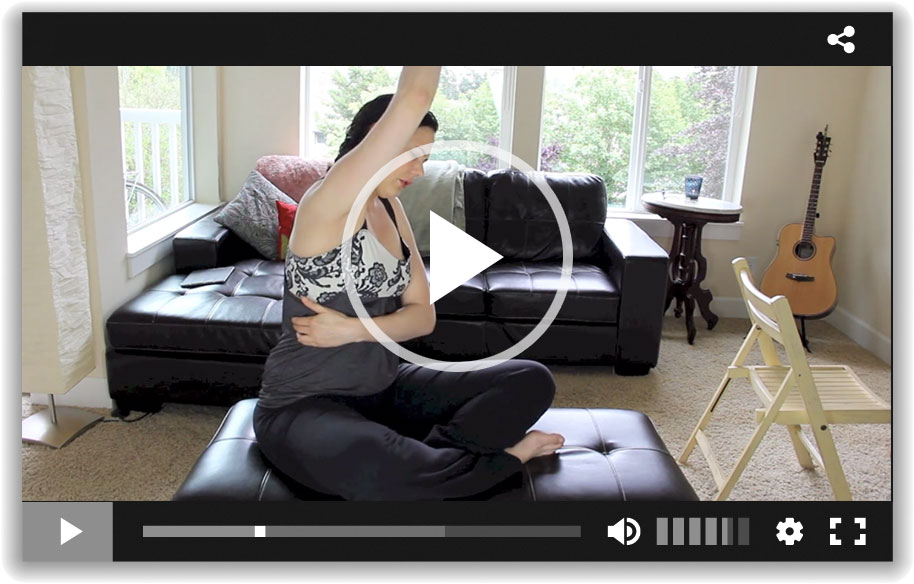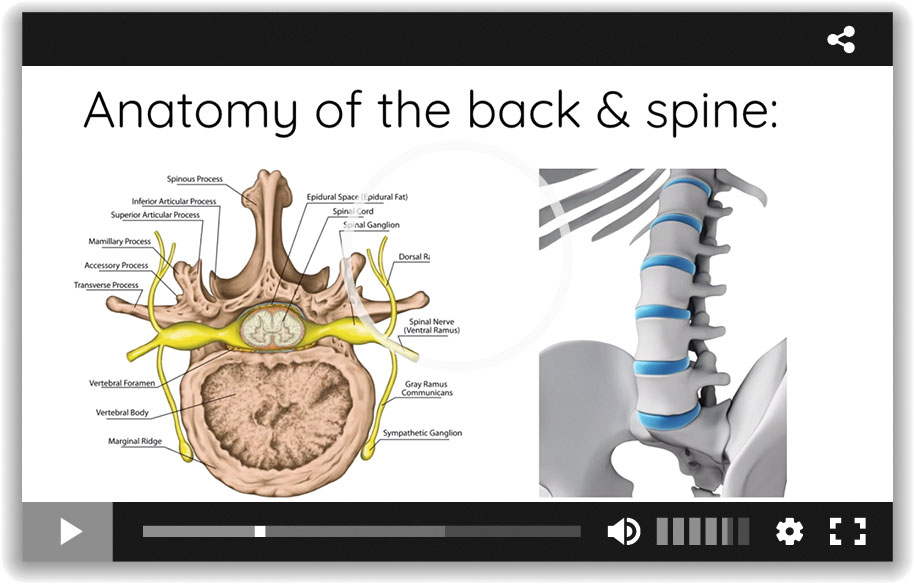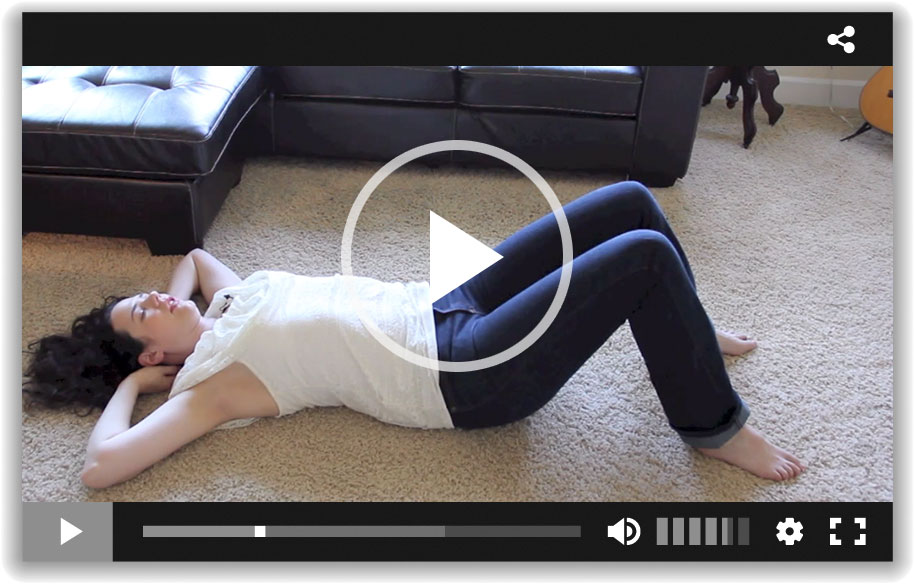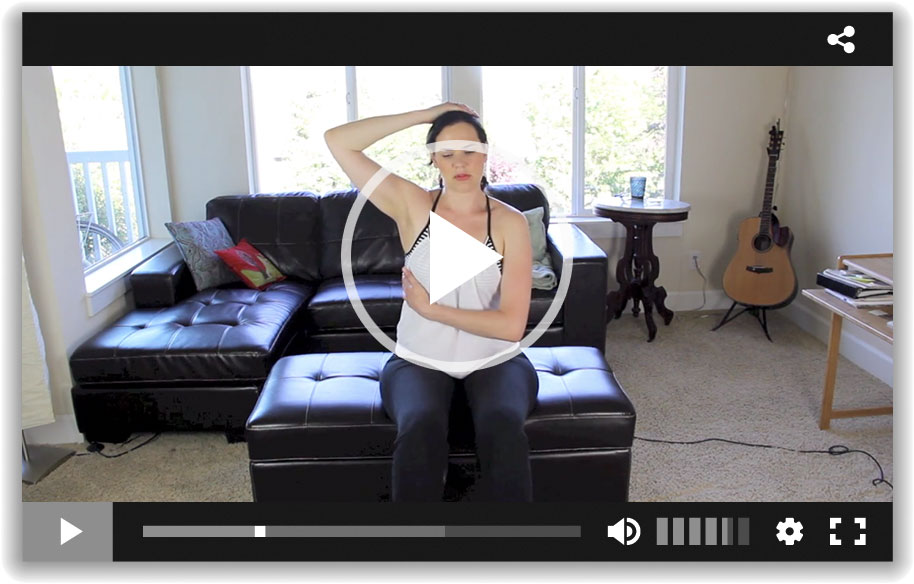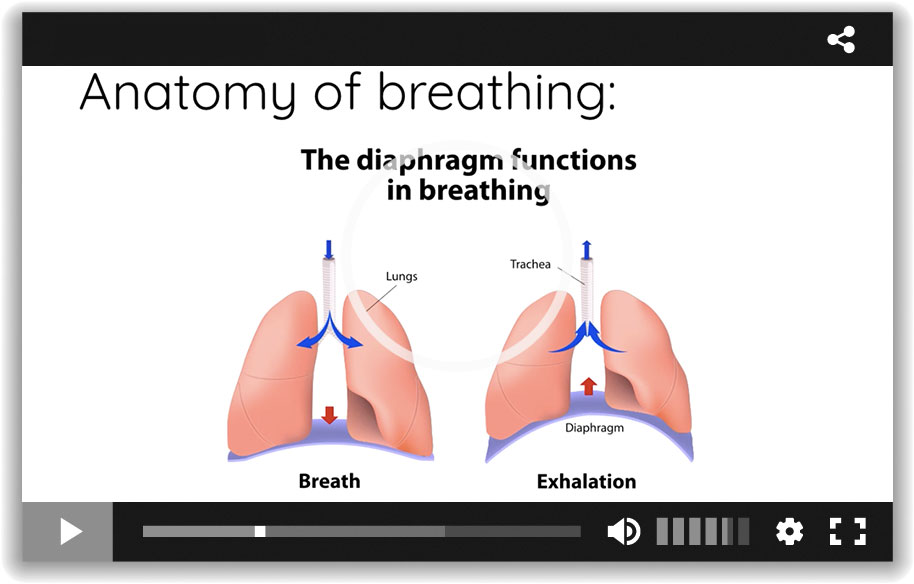 FAQ
[accordions id='8392′]
It's not yoga.  It's not "exercise".  

It's
an
entirely new take on life
.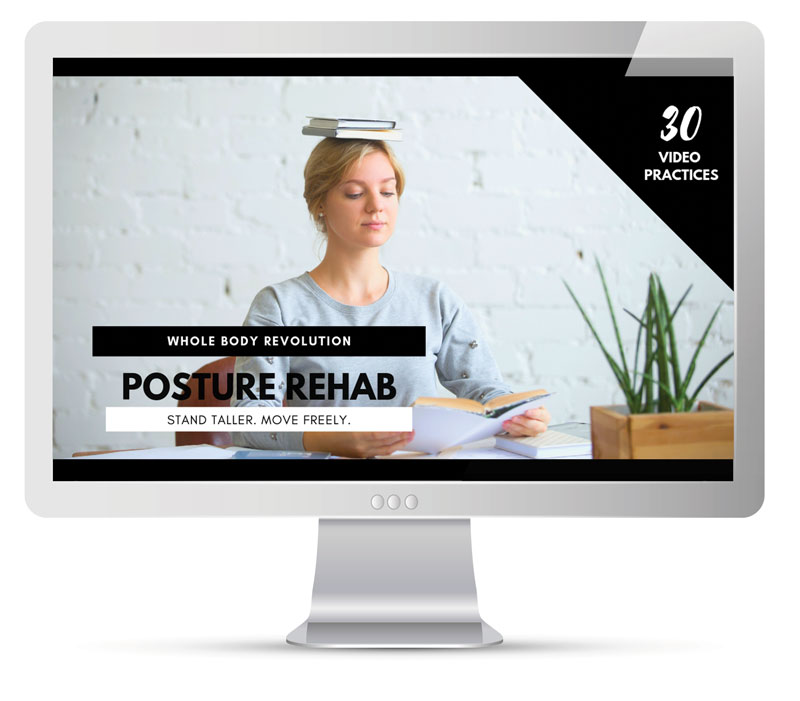 Lifetime Access