Do your muscles feel stiff and tense all the time?
Are you frustrated by your poor posture?
Maybe you're tired of waking up at night with numb arms and fingers.
Or stabbing pain in your feet when you get out of bed first thing in the morning.
Or not being able to turn your head to look over your shoulder.
Maybe you've already been to doctors and specialists only to be told that feeling crappy is just part of "getting older."
Most people just call this aging, but I promise you it doesn't have to be this way…
Welcome to Whole Body Revolution — your #1 stop for tips and info on good posture, pain-free movement and healthy aging.
You don't need to be an Olympic athlete.
But you do need to be able to walk up the stairs without it being an Olympic achievement.
Or put on your socks without throwing your back into spasms.
Forget pretzel poses in yoga — you just want to be able to move through your everyday life with ease, be active, fit and happy in your body.
That's what we're all about here at Whole Body Revolution.
In fact, you can start moving and feeling better right now for free by downloading our 5 secrets to a pain-free, flexible body:
Get 5 secrets for a pain-free, flexible body.
Subscribe to our newsletter to get the goods. We don't do spam.
About Sukie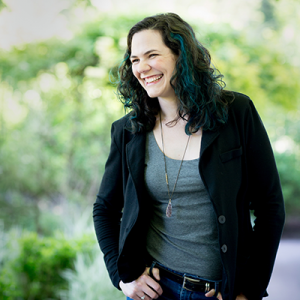 Hi, I'm Sukie Baxter. I've been a posture and movement therapist for more than thirteen years and have helped hundreds of clients stand taller and move more freely at my Seattle clinic.
I started Whole Body Revolution to share what I've learned about healthy posture and movement so that everyday people like yourself can stop slouching, eliminate the tension that causes sore, aching muscles and get back to doing what you love.
My experiences as an equestrian, competitive rower and kettlebell athlete and dealing with my own tight, inflexible muscles have guided me along the journey to understanding optimal posture and movement. In addition to being a Certified Rolfer and Licensed Massage Therapist, I've also studied and earned certifications in kettlebell sport, Continuum Movement, Core Awareness and Somatic Experiencing.
Over the years, my work and writing have been featured in Forbes, MindBodyGreen, Seattle Metropolitan Magazine, Practical Horseman, Fit Bottomed Girls, The Beauty Bean, and det nye Shape Up in Norway.
When I'm not writing or working with clients in my Seattle clinic, you can find me out playing and cuddling with my once wild mustang, Shelby.