You want more out of life.
You're not satisfied with the status quo.
And when it comes to your potential?
You've barely scratched the surface.
Congratulations! You've come to the right place.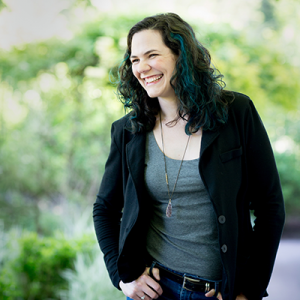 I'm Sukie Baxter and I'm an Embodiment Coach with more than fifteen years of experience working with clients to help them release pain and trauma from their bodies — and their hearts.
My mission in life is to help you heal what's holding you back so you can make life magical.*
*Wand not required. Unicorn optional.
I help coaches and healing professionals to learn and embody the principles for neurobiological change so that they can get consistent client results and build a thriving healing business that allows them to live life on their own terms.
Ready to get started? Head right this way to discover how we can work together >>